Only Lawyer and Painters can turn White into Black
Rating : ✬✬✬✬
Seasons : 6
Network: Netflix
Program Creator: Peter Nowalk
Genres : Legal Drama, Thriller, Mystery
Cast: Viola Davis (Annalise Keating), Aja Naomi (Michaela) , Jack Falahee (Cornor), Charlie Weber (Frank), Matt McGorry (Asher), Karla Souza (Laurel), Liza Weil (Bonnie),Alfred Enoch (Wes), Conrad Ricamora (oliver), Billy brown (Nate), Tom Verica (Sam), Kate Findley (Rubecca)
Awards : Screen Actors Guild Award for outstanding performance by lead actress 2016, Prime time Emmy award for leading actress in Drama Series 2015, AFI TV Programs of the Year 2014
STORY LINE
The show is very well written and directed. Each season is gripping and will have you on your edge of your seat gagging for the next installment. Most crime shows are all about justice which is great but sometimes its nice to see the opposite side of things. There are so many dynamic characters in the shows that adds interest. You get to see the ups and downs in the relationships and the characters are alike in many ways but also very unique. You get to see a new case every week and you get to follow Annalise and her students into court while also getting a glimpse into everyone's personal lives. The beginning is bit confusing and hard to figure out whats going on but honestly, that's what makes it so suspenseful and thrilling. It is partially a legal drama but there is so much more than that which will never make you feel bored. It is primarily a mystery and a thriller because every season starts with a intriguing a flash-forward, showing us a very dramatic event that take place in their mid-season finale.
PLOT
Annalise Keatiing is a ruthless Attorney and no nonsense Professor at Philadelphia University selects a group of her best students to work at her firm in the premier of this Drama and motivated them to give their best and showcase their competitive skills for the "Best Student Trophy" but they soon find themselves entangles in a real life conspiracy only to be saved by their Professor Annalise Keating. For these students, there has been no looking back since then. They have committed and witnessed multiple murders , each one making their lives miserable. Every episode begins with current happening at the murder scene and eventually shows the past events leading to the kill. Each character comes with their own history and journey. The show picks up its pace when murder victim is revealed and the investigation begins. There are lots of twists and turns that will keep audience hooked up till the end.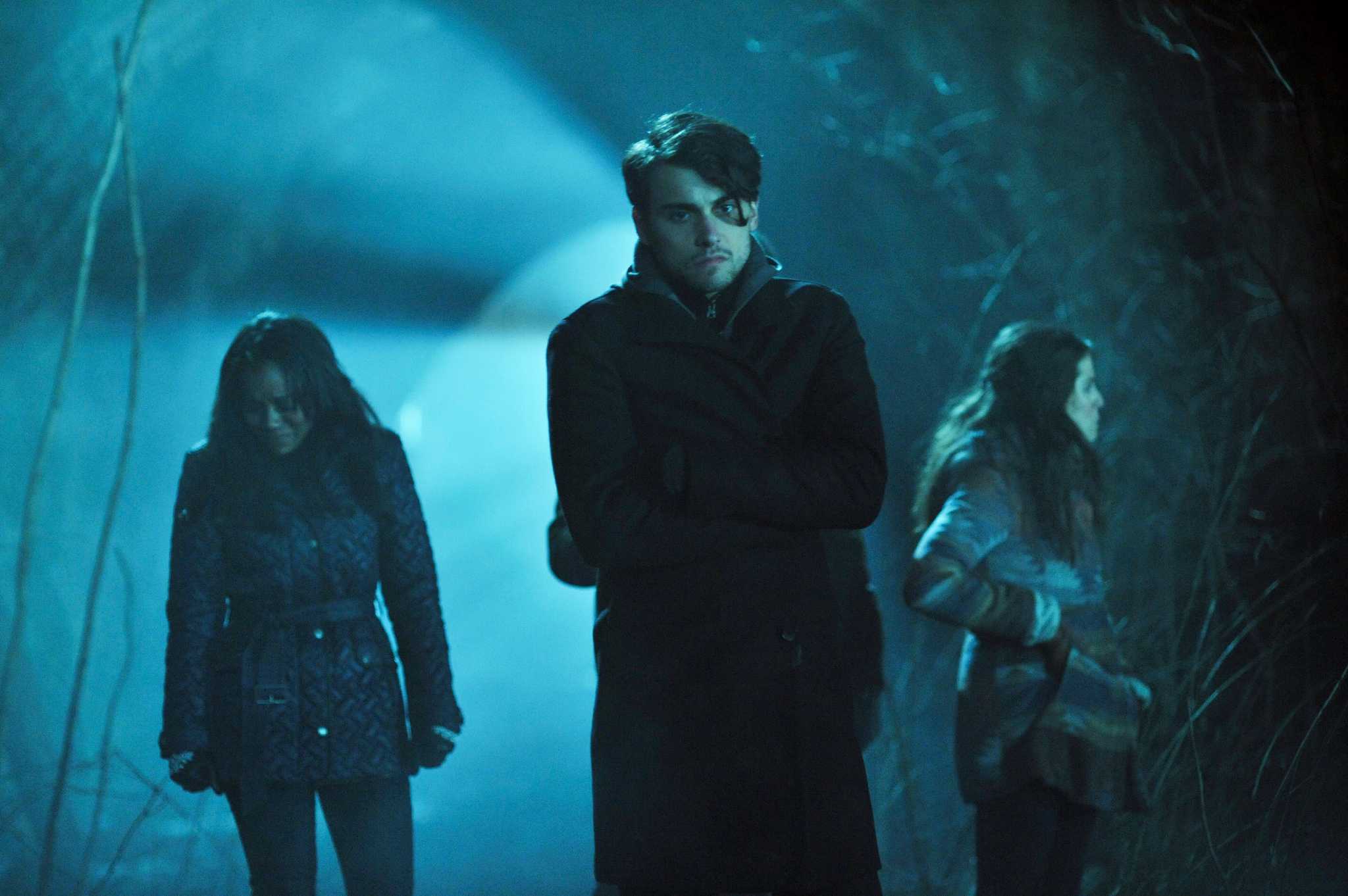 RECOMMENDATION
Annalise Keating is the most likable character across seasons, despite all her dirty illegal deeds. Good show and I recommend it to people who are open-minded to the fact That TV shows doesn't always have to be based on true absolute reality. It is supposed to be entertaining and this show is definitely one.
@ SwatiMathur
Photo Courtesy : Google